Why did we create Vixion?
The global industry is experiencing a new revolution. The Industry 4.0 is no longer merely a concept with which many theorised. It is a reality that is beginning to transform the world as we conceive it.
At Vixion, we wish to be a part of this transformation. Growing together with the companies that lead the evolution of the industrial sector and providing real value to our customers by improving their factories.
Established in 2017, Vixion exists to create a world where we can talk to machines by using Big Data technologies to build platforms, services and advanced Applications for manufacturers and machine owners.
The team behind the idea
Ricardo González

Founder & CEO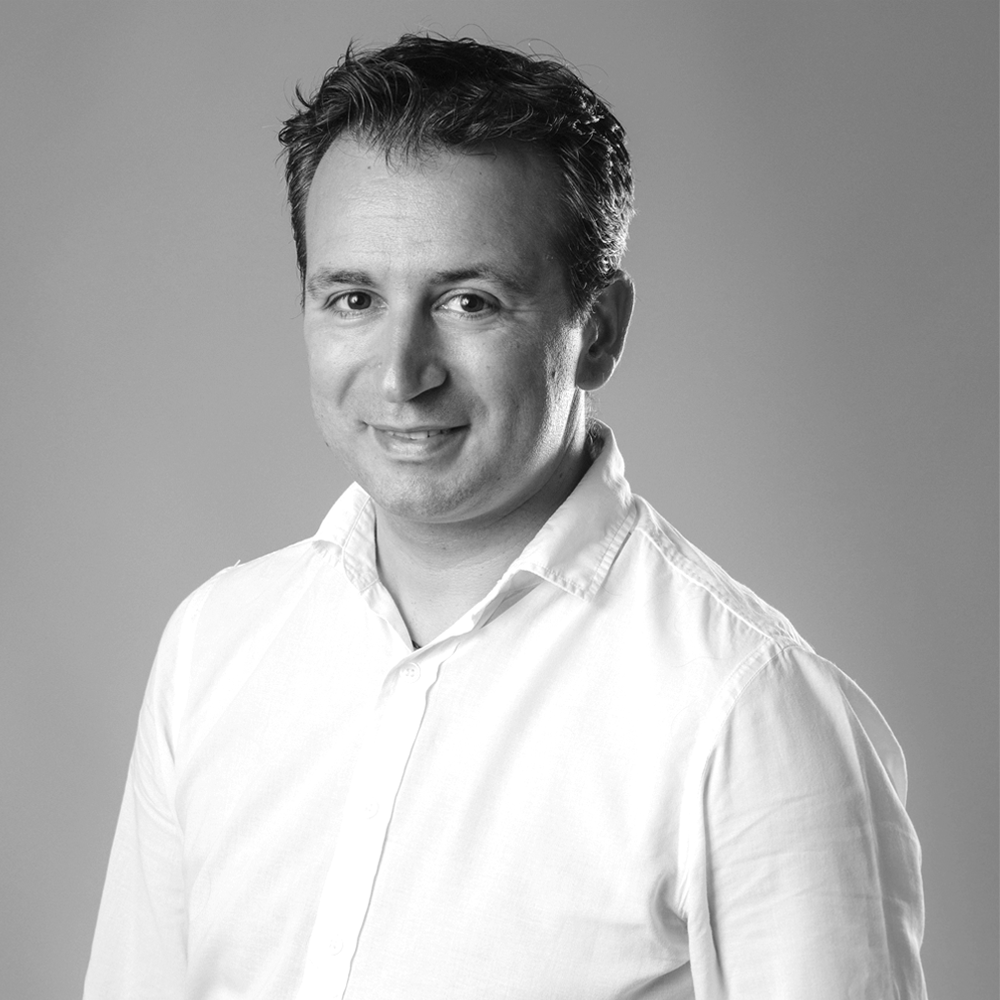 César Viniegra

General Manager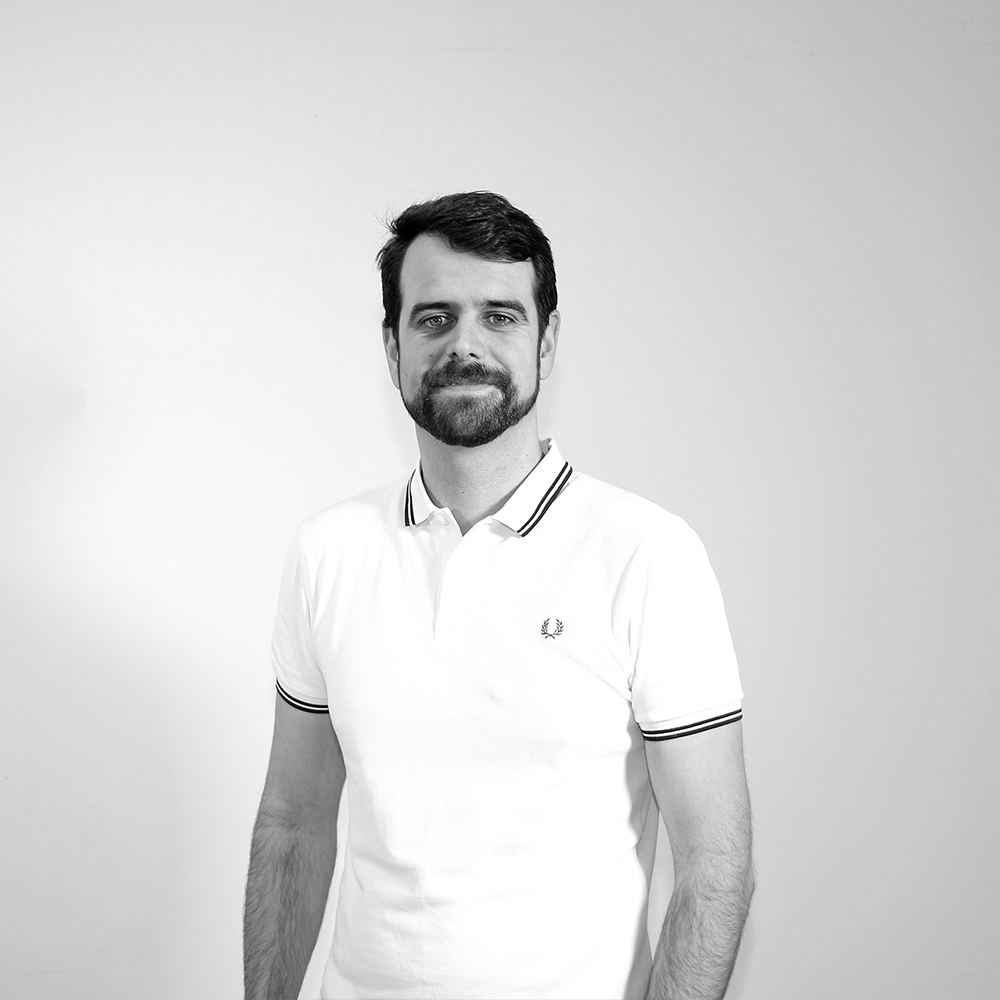 Hugo Salas

Project Manager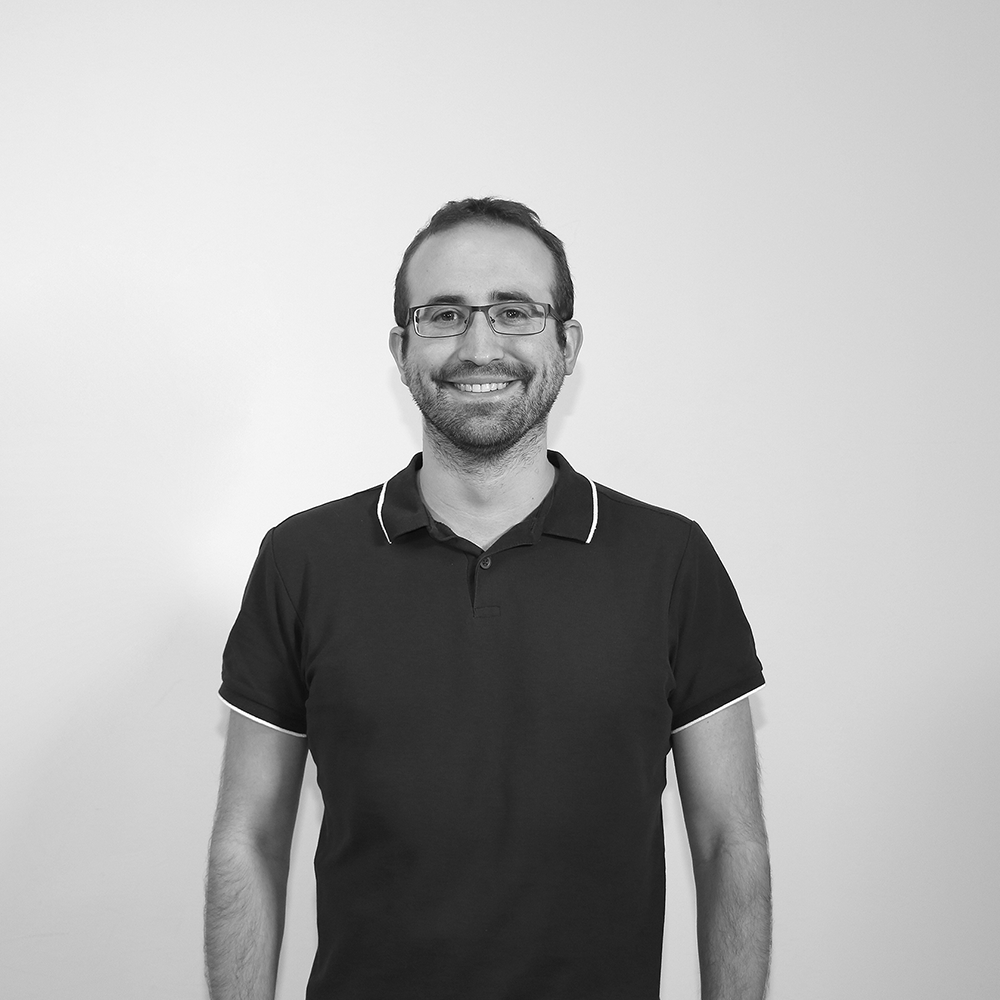 Iker Blanco

CTO
César Leonet

Industrial Connectivity Manager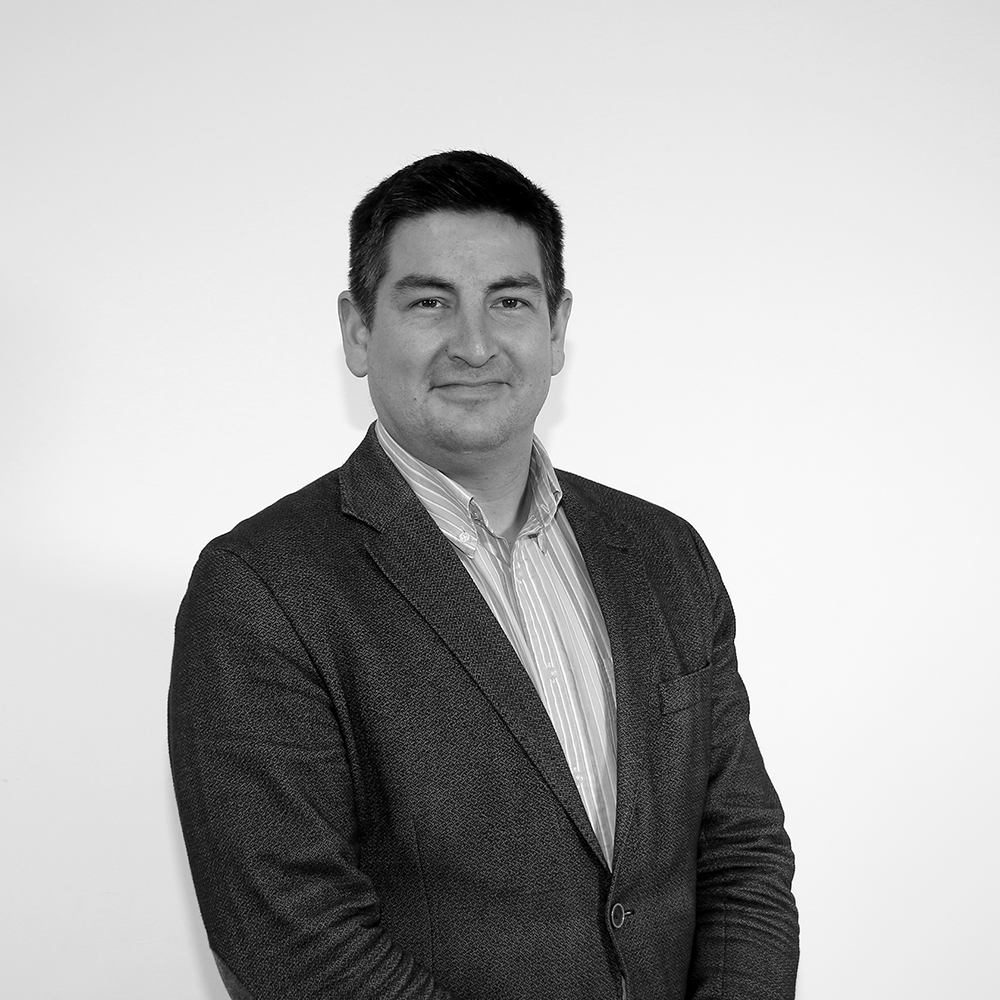 Alberto Aragón

Account Manager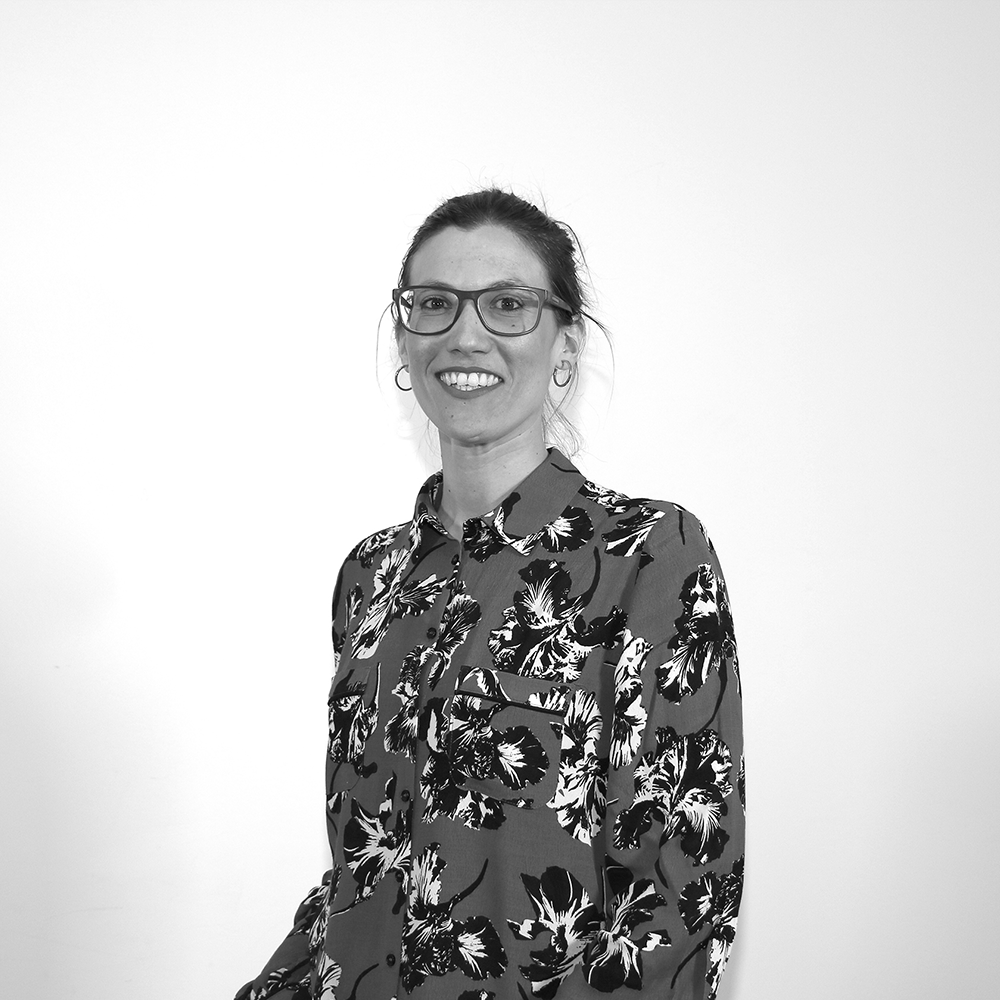 Idoia Beloki

Marketing & Communication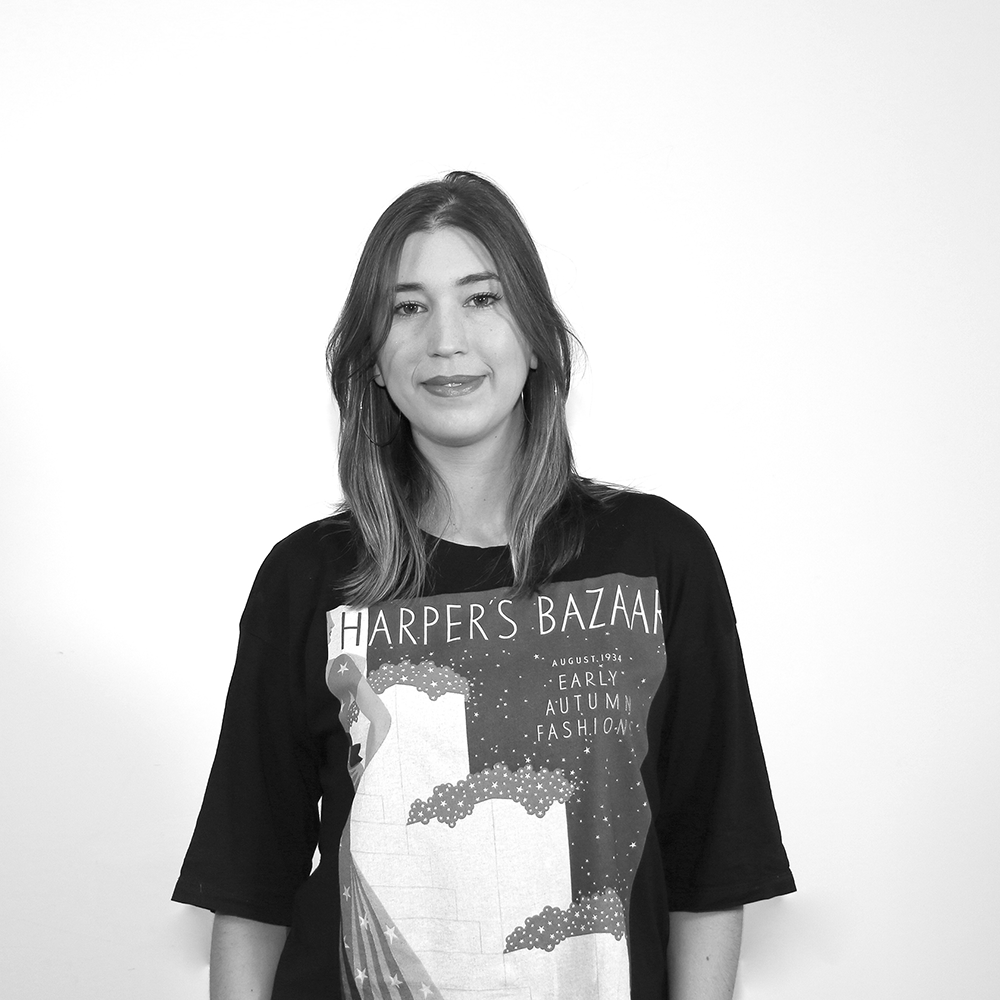 Andrea Solaberrieta

UX Designer
Unai Rey

Full Stack Developer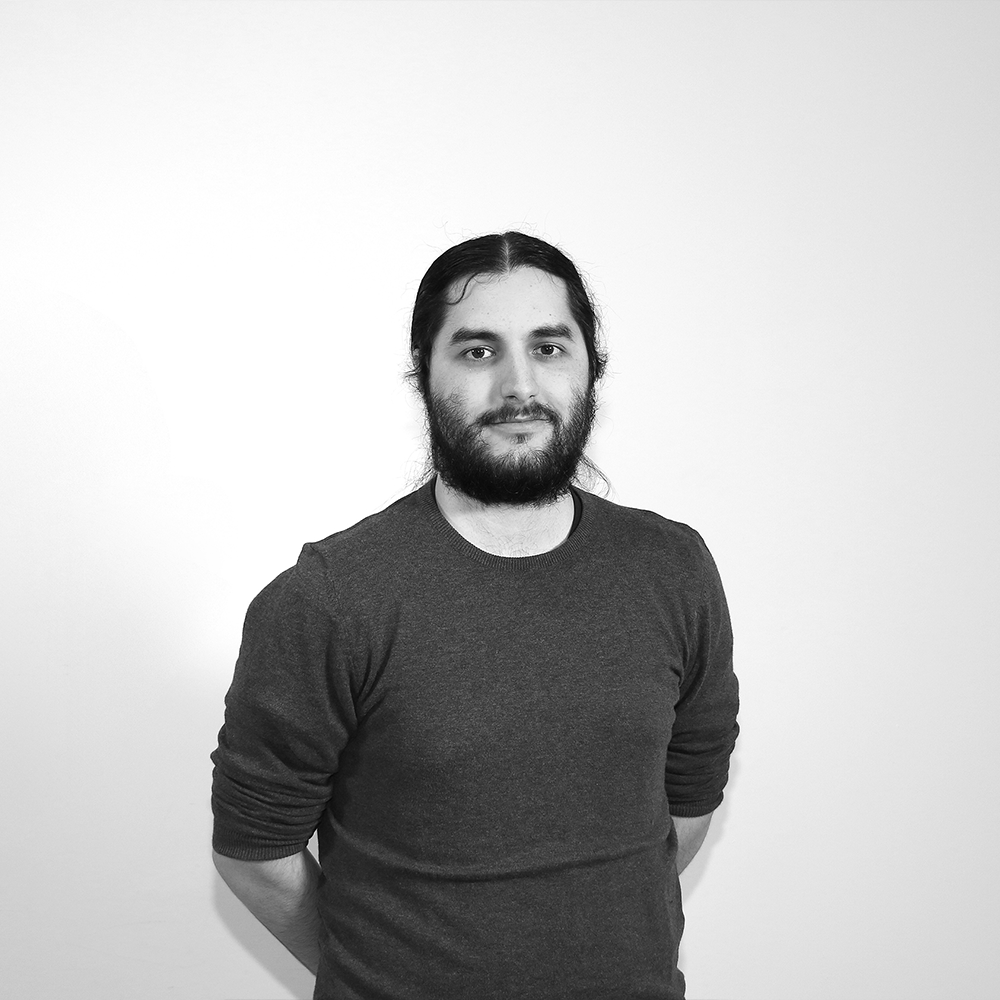 Erik Rodrigues
Data Analyst
Iker Zamora

Full Stack Developer
Ricardo González

Founder & CEO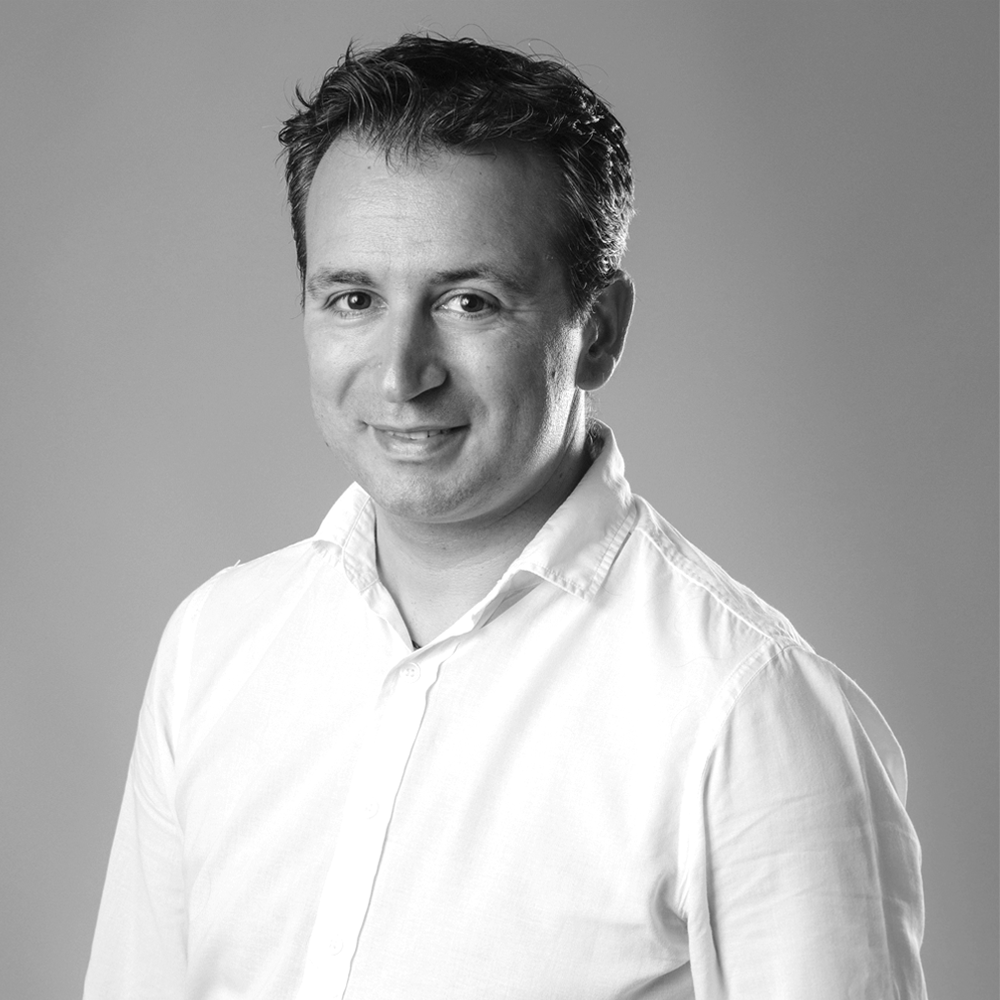 César Viniegra
General Manager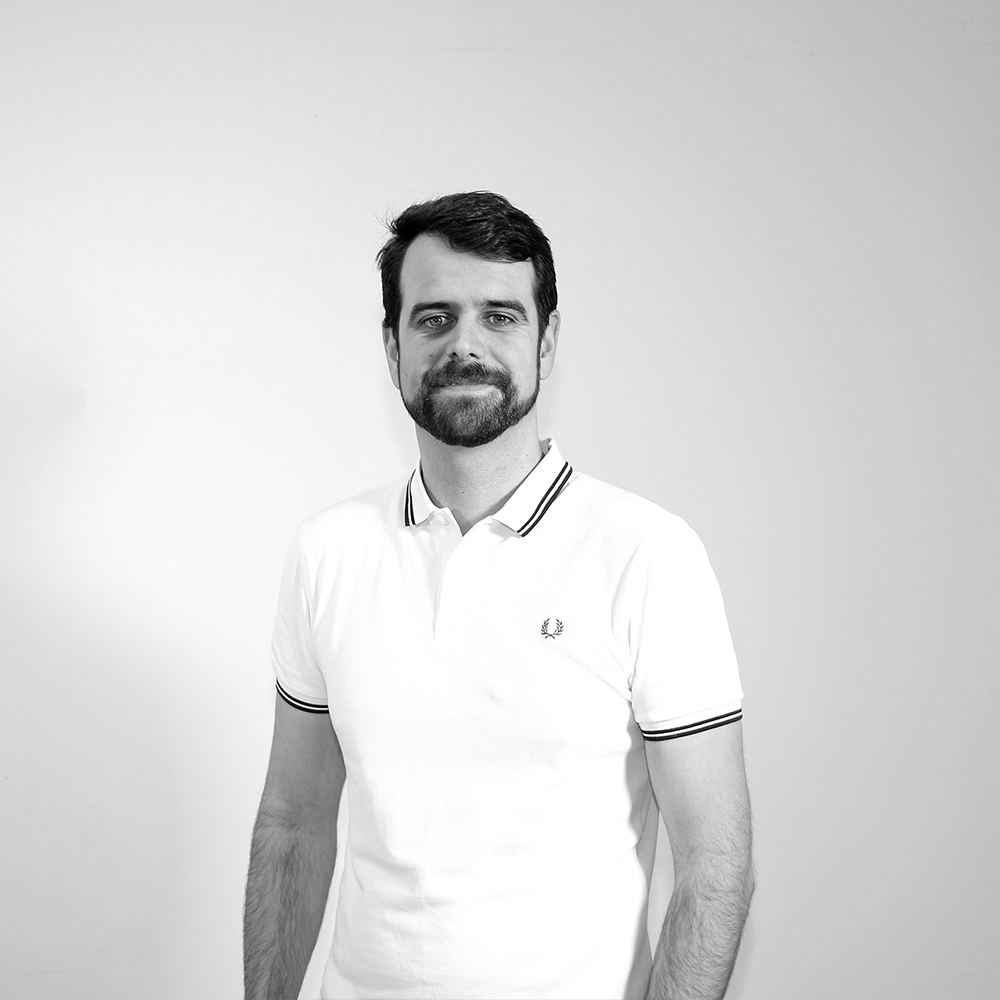 Hugo Salas

Project Manager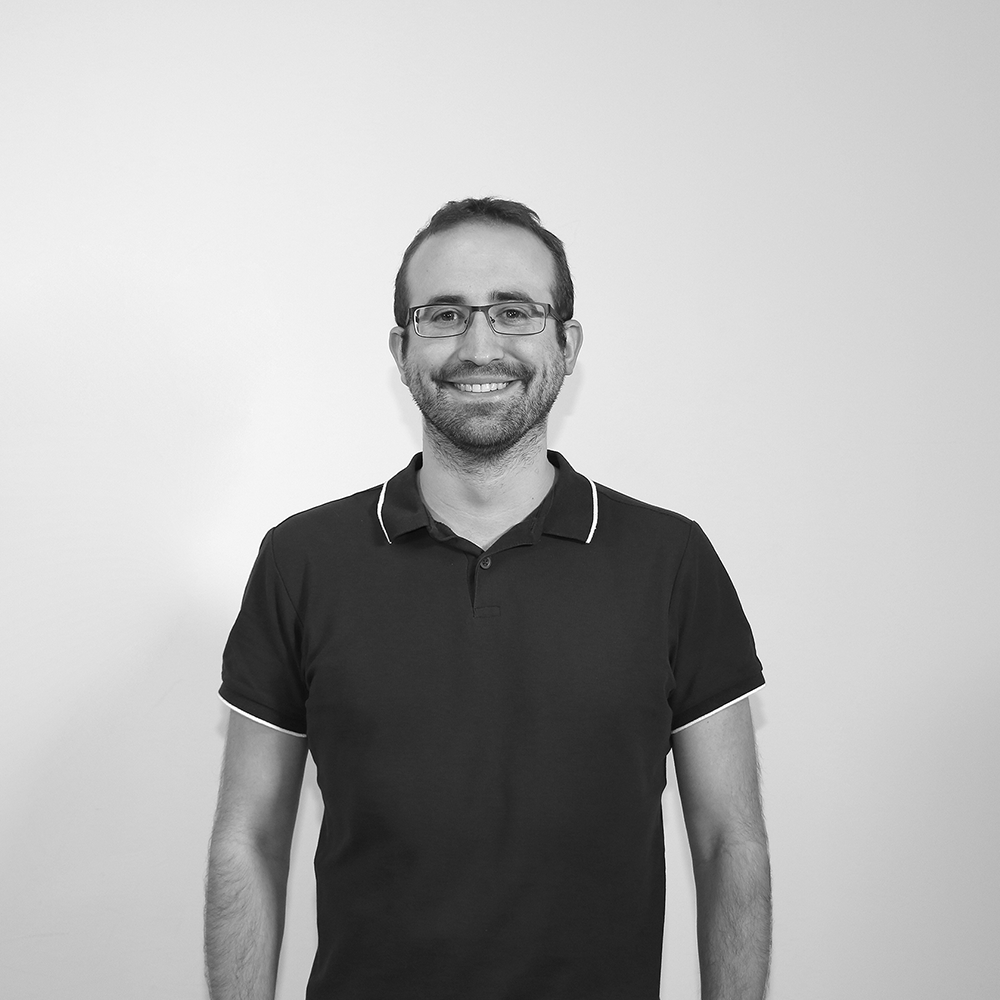 Iker Blanco

CTO
César Leonet

Industrial Connectivity Manager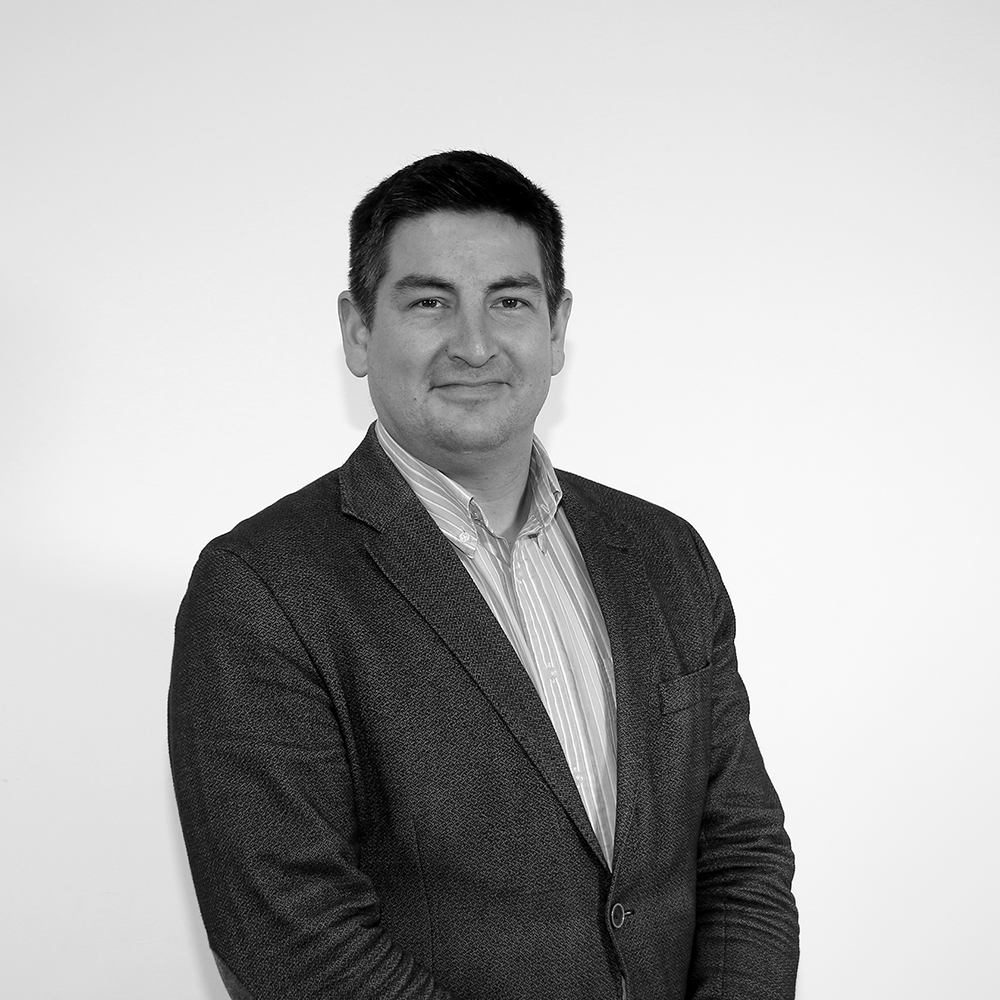 Alberto Aragón

Account Manager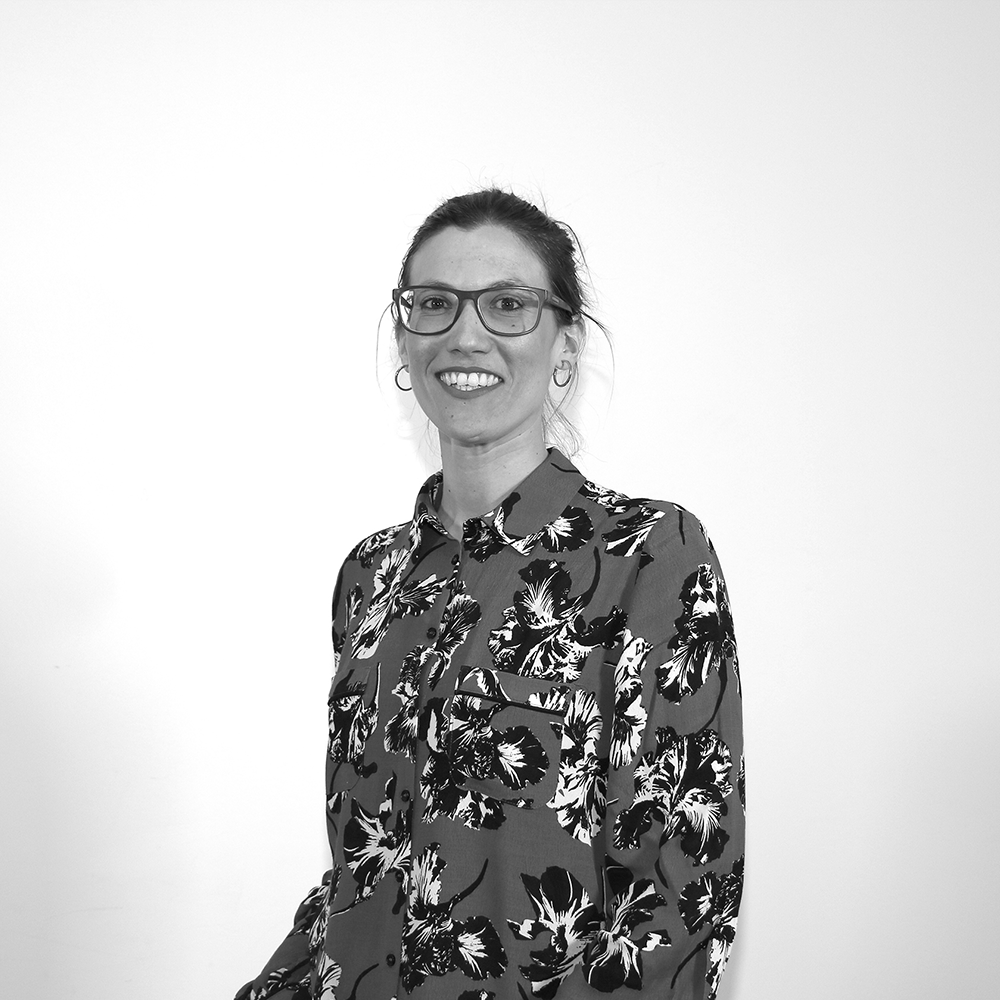 Idoia Beloki

Marketing & Communication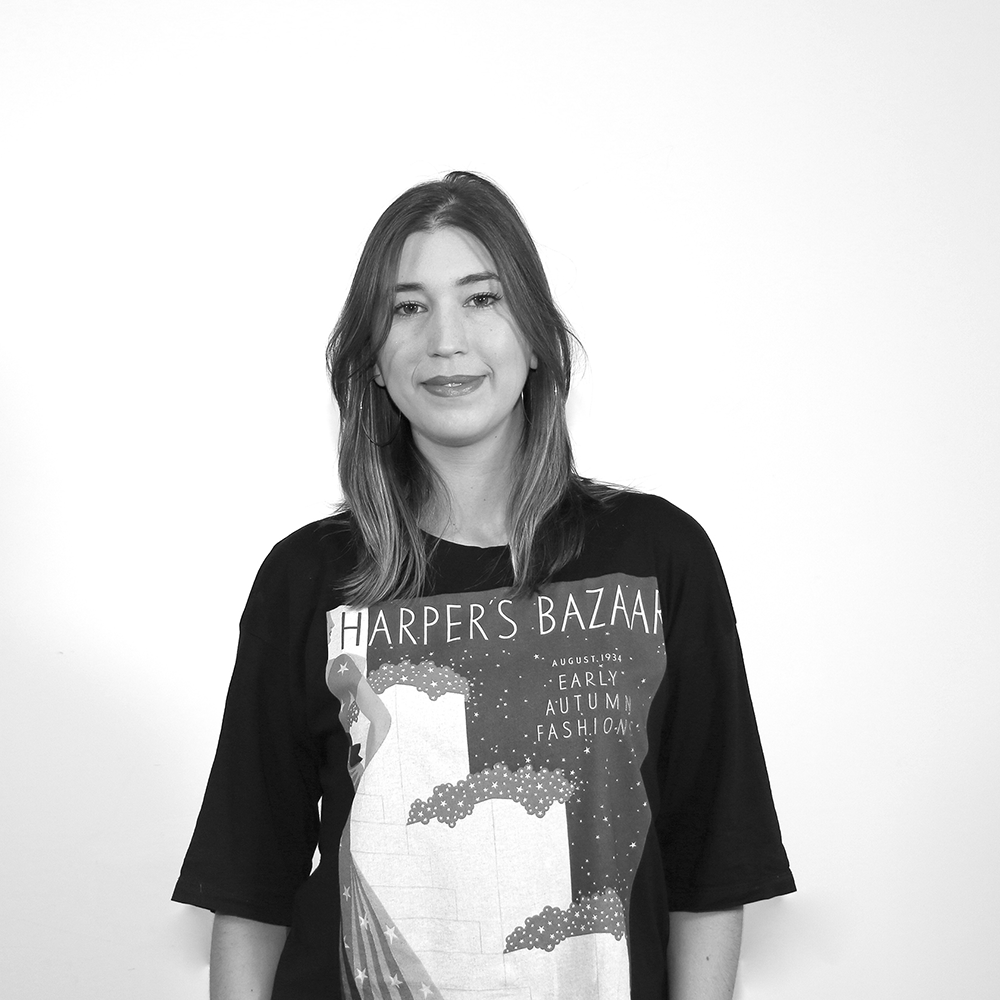 Andrea Solaberrieta

UX Designer
Unai Rey

Full Stack Developer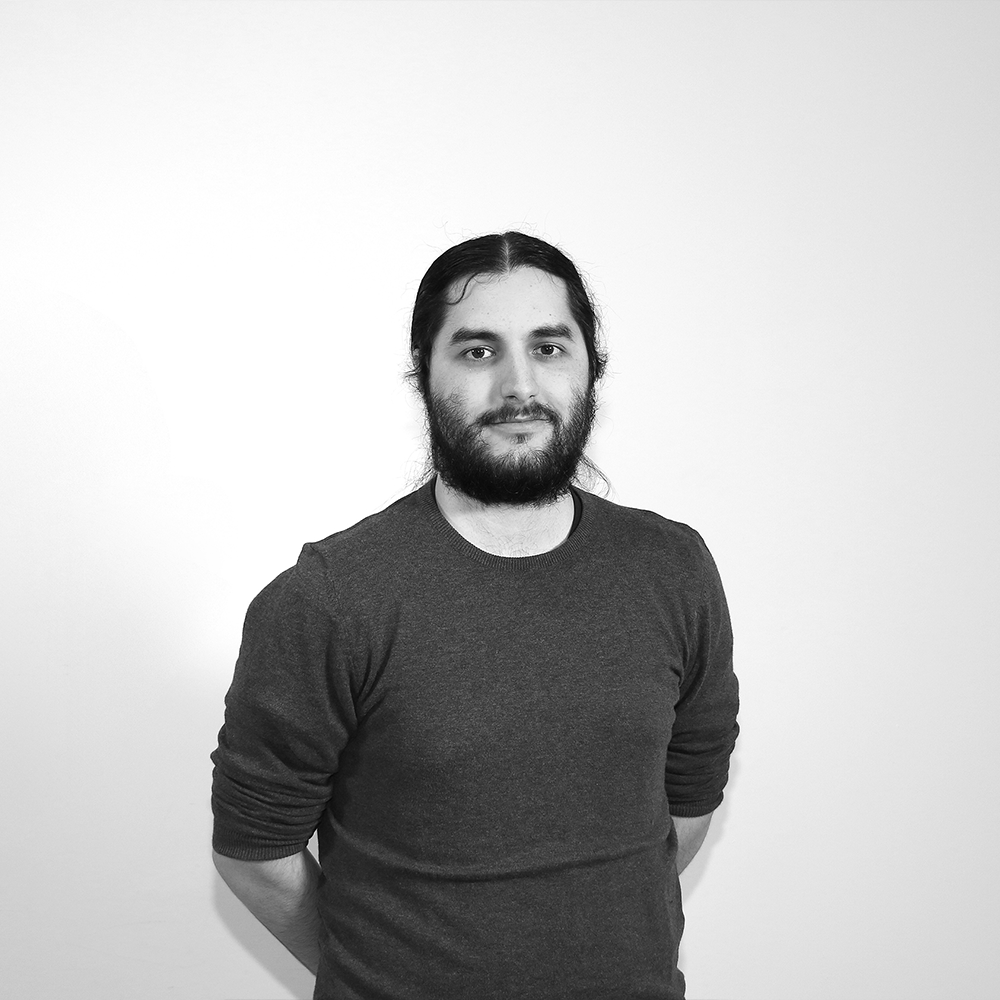 Erik Rodrigues
Data Analyst
Iker Zamora
Full Stack Developer